Welcome To soulstice Day spa & Salon
Enjoy your experience at one of our locations or in the comfort of your own home.
Services
At Soulstice we understand the profound value of our services. Our experts can transform your look and leave you feeling like you are walking on air. From hair, nails, skincare, waxing and massages, our team can create what you're looking for.
Mobile Spa Services
After 20 years in business we are bringing our services to you for the first time. From spa parties in your home to corporate events Soulstice experts are hitting the road and providing spa services in your own homes. Schedule a time for your personal spa experience or corporate event.
our mission
with over 20 years in business, we are dedicated to providing our clients beautiful experiences and a place they can count on.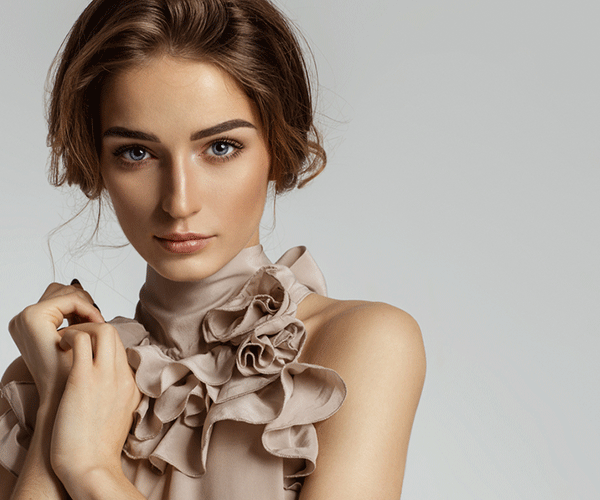 We stand by our products.
In a market where products are vast, we choose to partner with companies who share our beliefs in being socially and environmentally responsible. We curate our product selection to ensure the highest quality and performance.